SKU:KK-11007
Regular price
Sale price
£599.00
Unit price
per
Sale
Sold out
Control System CN6013X 3KW  (P/N: 56867)
This replaces all BP 600 packs.
This is truly the next generation of upgraded spa systems. The Balboa BPCN603 Spa Control Pack is compatible with WiFi connection to the Balboa Worldwide app when using the additional Balboa WiFi Receiver Module. You will need this module if you desire the remote WiFi features.
Whether you want the WiFi features or not, it's best to opt for this next-generation system as it offers a whole range of technological advancements that are worth taking advantage of.
Always/Anywhere With the BWA app, you can ensure that your hot tub is always ready when you want to take a soak.
Instead of going outside and pressing buttons on the topside control panel, you can start the hot tub and adjust the settings from your smartphone or tablet using the app. Simply amazing!!
The Balboa Worldwide app is a smartphone app (Android and iPhone) that allows you to access your hot tub whether you're near the tub, somewhere in your house where you can connect to your local WiFi network, or anywhere in the world where you have an internet connection to your smartphone via 3G, 4G, or WiFi hotspots.
In the gallery above, you will find videos explaining how to install and operate the system for all smart devices.
Package Options This hot tub system comes complete with the spa control pack, M7 plug-and-play heater, topside control panel, and all the plugs and pins required to convert your existing cables to the amp type needed to operate the system. If you desire the WiFi features, click on the link above.
If you have more than one light, please contact us for advice.
Whatever configuration your system may have, the most important decision is which topside panel to install. The size and shape of the available spa deck (where your existing topside fits) will determine this. We have separate pages for each topside, so check out their individual features and size templates to make an informed choice:
Balboa TP Series topside panels such as TP540, TP500, TP600, TP700.
CNBP6013 Configurations Pump 1: Either a two-speed pump or a single-speed pump and separate circulation pump. Pump 2: Two-speed pump or single-speed pump Heater: x 1 (3kW) Blower x 1 (if no Pump 2 present) if Pump 2 is switchable Ozone: x 1 Light: x1, 10v @ 1amp Max Radio/TV/AV: Dot available Volt: 230
Share
View full details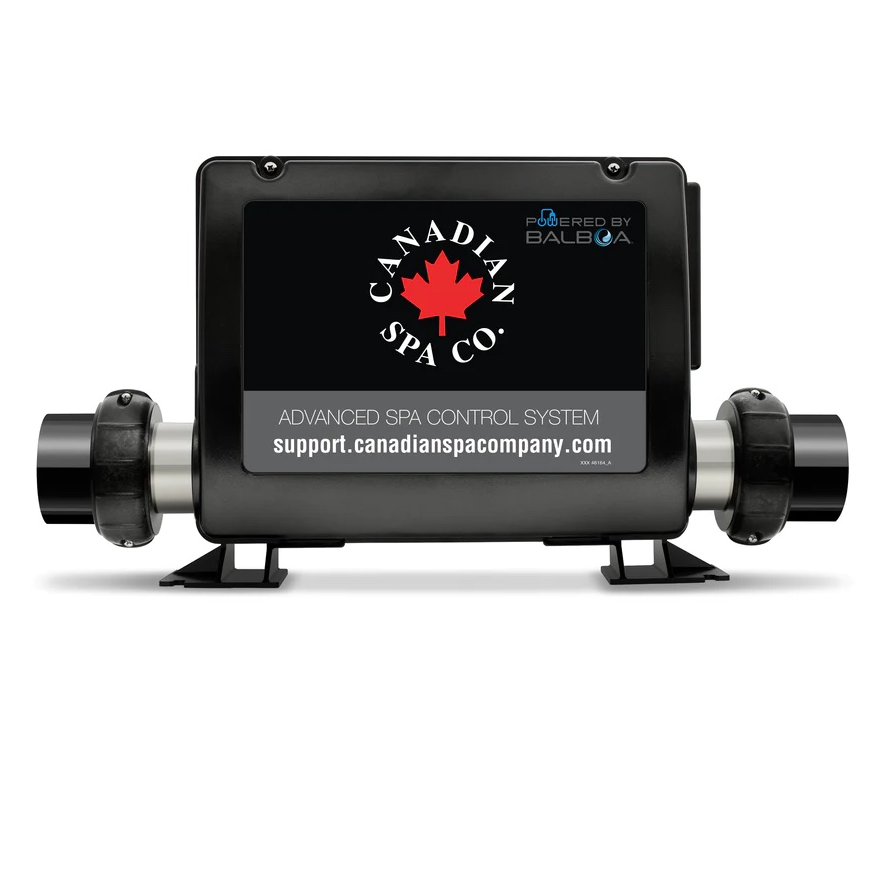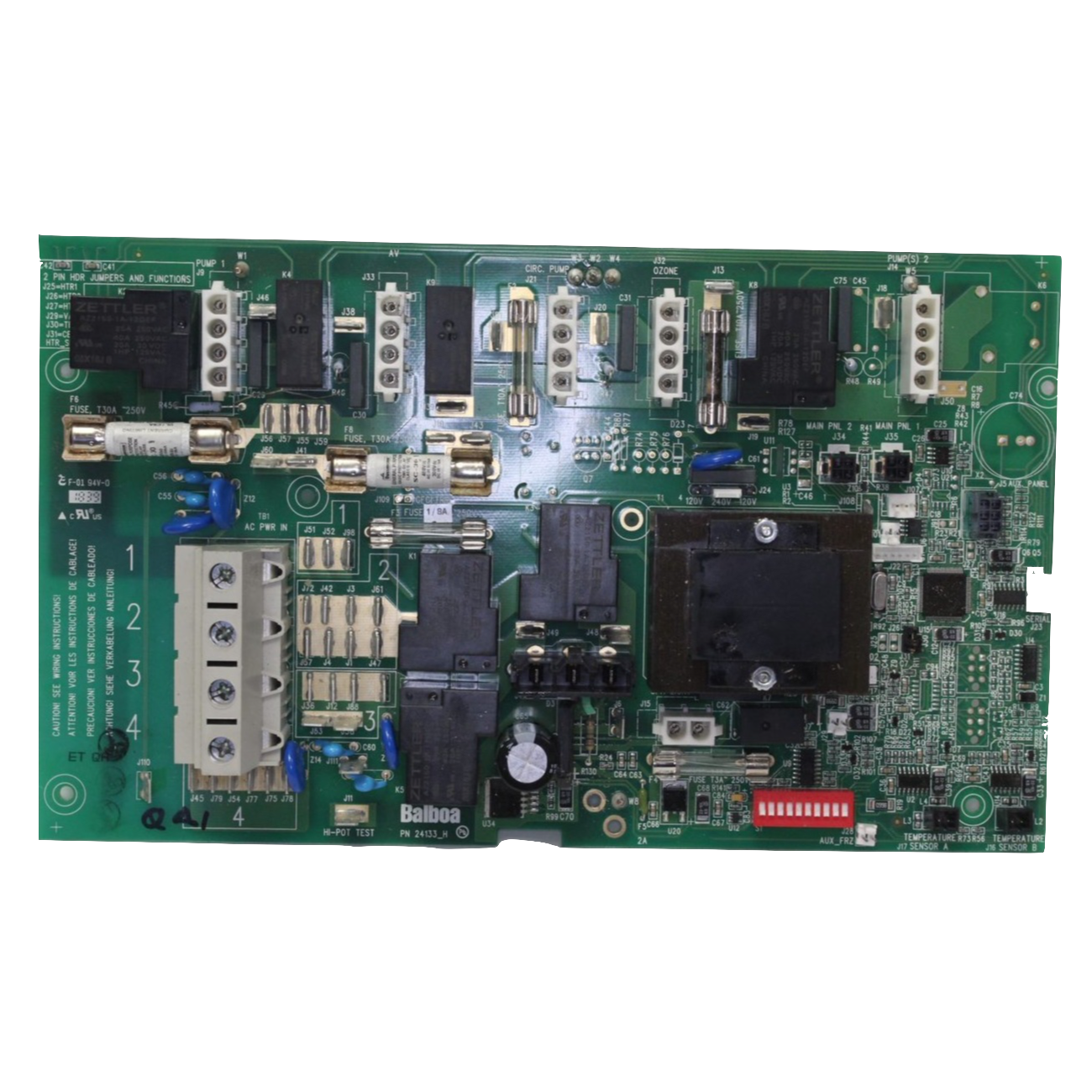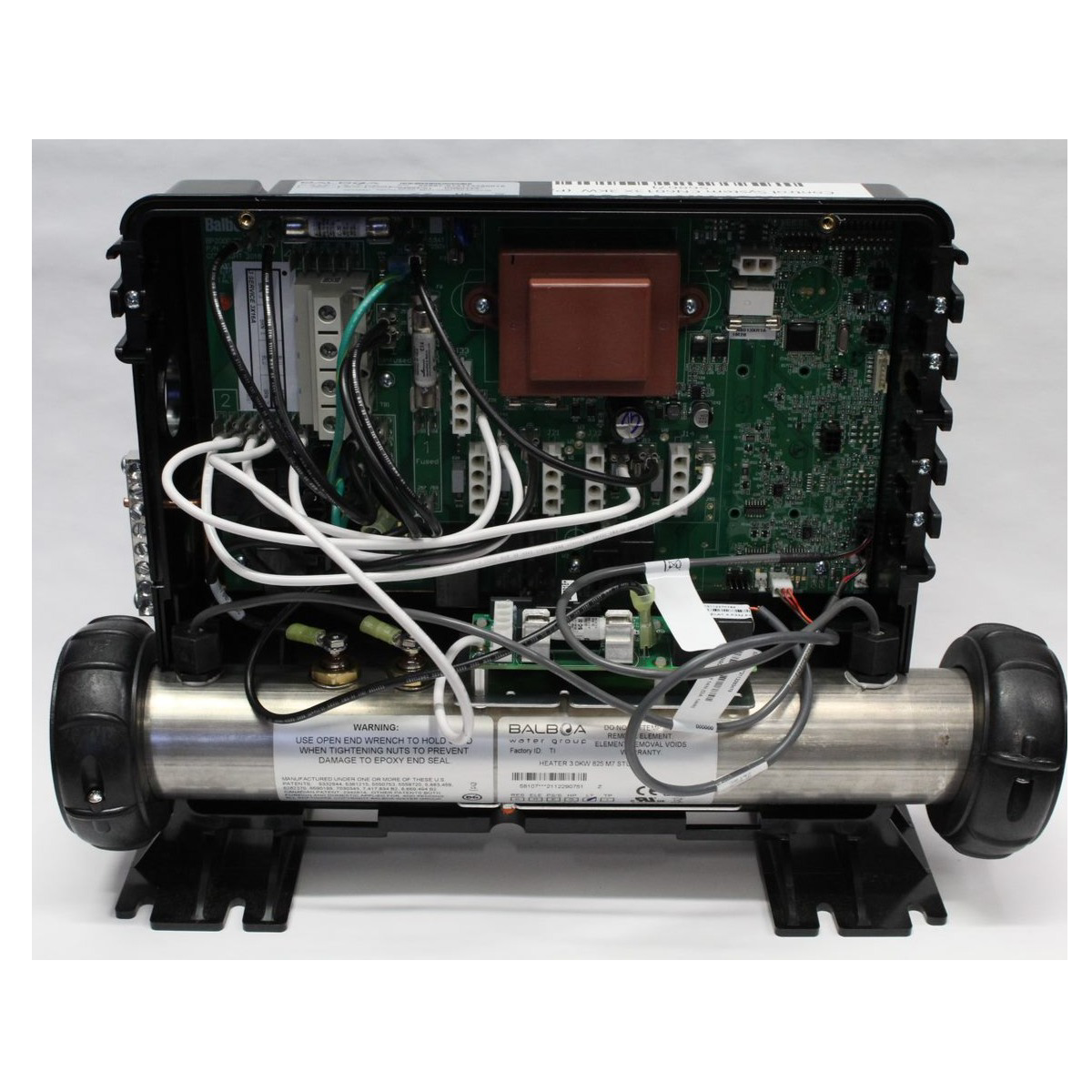 Free Shipping

Shipping is FREE to UK mainland destinations.

Support Portal

Online support is available 24/7/365